The Best New Business Hotel in London Isn't a Business Hotel at All
Two ultra-hip hoteliers have brought a first-of-its-kind haven for corporate creatives to the city's financial district.
Don't even think about calling the Ned a business hotel.
Yes, behind its grand 1920s Midland Bank facade it's the size of a convention center property, with 320,000 total square feet of space. And yes, it's located smack in the middle of the City, London's finance and business core.
But a business hotel is the very last thing the Ned's founders set out to create. Based on repeated warnings from their handlers, they seem to consider those two words nothing short of anathema.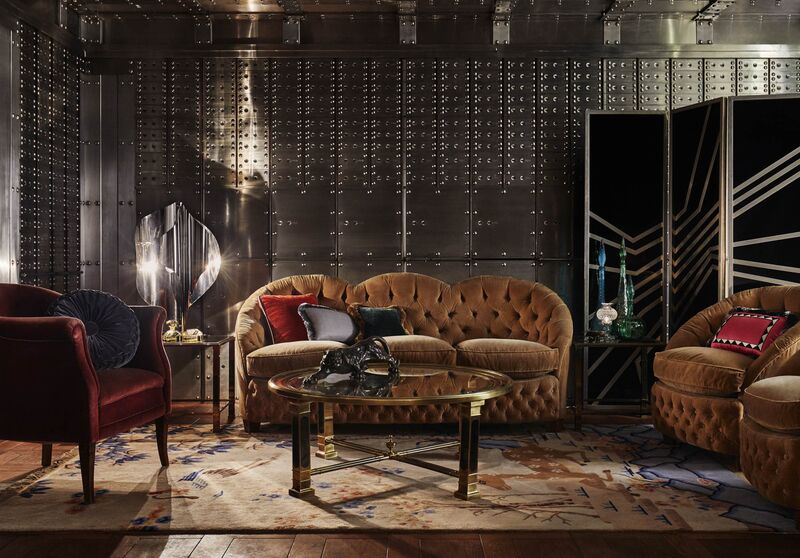 The Ned is the first collaboration between Andrew Zobler and Nick Jones, red-hot hoteliers with a gift for attracting the crème de la crème of the creative class. Jones founded Soho House, while Zobler is chief executive of Sydell Group, which develops and operates such acclaimed properties as the Nomad in New York, the Freehand in Miami and Chicago, and the Line in Los Angeles and Washington, D.C.
An urban resort is the more appropriate term, they say. Yet when it opens on April 27, the Ned will be the best business hotel in town, make no bones about it.