Luxury Marketing, Branding & Creative Service to Attract and Retain Members
With a recognized and award-winning membership marketing, creative services, team, our clients' projects are beautifully designed and expertly crafted to increase the visibility of your upcoming campaign. From in-house marketing collateral for upcoming events to regional advertising campaigns for membership sales, we work with your team to illustrate your next program's vision.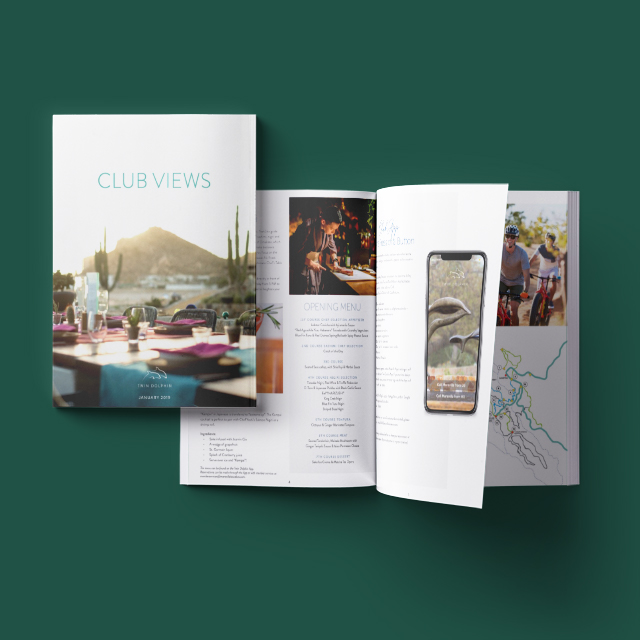 The Club Newsletter is an time honored tradition of private clubs. Each month Members wait to see what's coming up and if their photo and friends made it in. Let our Creative Services team assist with the daunting task of coordinating your department heads to remember to take photos at events and tournaments, turn in articles…
The average email open rate for a private club is 26%-32%. What's more interesting is that many use email marketing as their main club marketing and communication tool, with the long term effect of losing your subscribers. Increase the visibility of your email communication with expertly designed responsive email marketing to drive readership rates over 50%.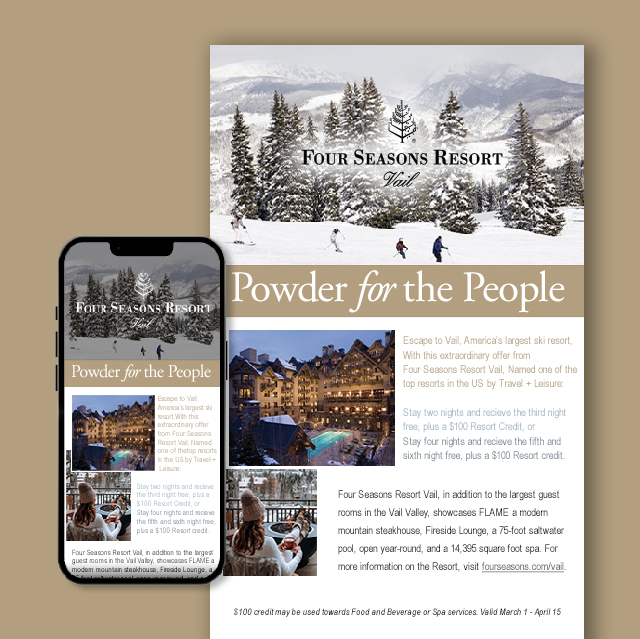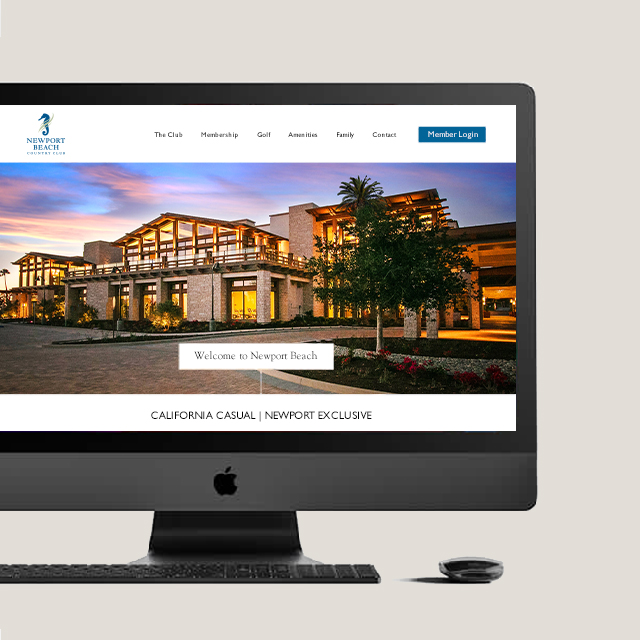 Our award-winning club websites, strategies to drive traffic and designers that understand the demands for creativity and connectivity for a successful website.
Club Event Posters & Flyers
Fast and affordable solutions for eye catching promotional and event marketing. Search organized templates by holiday, month and interest or order something custom all for low cost and fast turn around.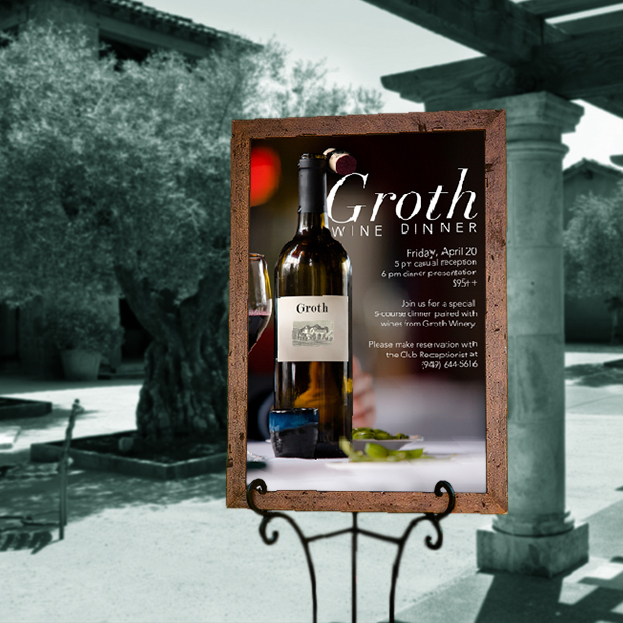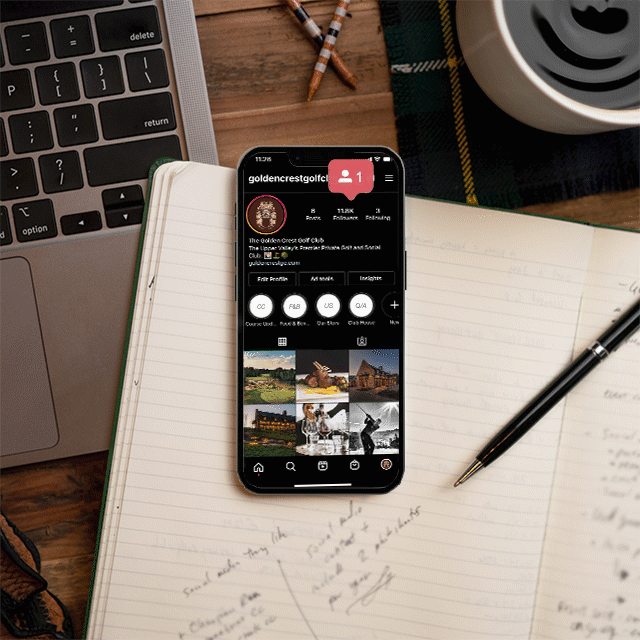 Social Media allows you and your club the opportunity to have one-on-one communication with your members and prospects. Our social media programs are designed with the affluent consumer in mind. We provide a content strategy that strengthens your club's voice and positioning across multiple social media networks.
Storytelling & Content Writing
Whether you need press release content, custom club magazine writing, social media management or anything else, our club content writing team is second to none.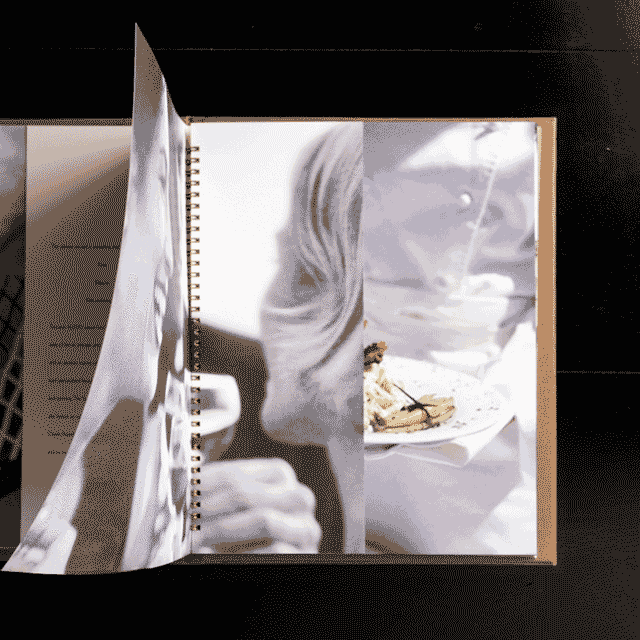 Private Club Marketing, recognized as Platinum Clubs of America's preferred Membership Marketing Firm, is a luxury marketing, branding and membership sales consulting firm specializing in private clubs, golf communities, resort destinations, boutique hotels, estates and unique lifestyle environments. We help Developers, Owners, Financial Institutions, and Management Companies make big decisions on envisioning, strategy, marketing, sales, and organization.