Private Club Marketing Is a Sales And Membership Marketing Consulting Firm Which Provides Membership Solutions for Independent and Corporate Private Clubs, Luxury Golf Communities and Resorts
Since 2009, club owners, operators, and developers have engaged Private Club Marketing to achieve the revenue potential of new and existing properties through expert membership sales, club marketing, and retention management tactics.
Private Club Marketing provides high-level, yet hands-on strategic and tactical membership sales and club marketing planning to cost-effectively drive revenues, as well as assist in implementing an owner's vision for the property.
Knowing that every membership sales and club marketing venture brings unique challenges and opportunities, Private Club Marketing will customize and deliver "real world" business solutions and bottom-line success.
August 2020
Carter House Cellars partners with Private Club Marketing in the development of the The Carter House. A private social club and wine educational experience for members only. The 380-acre property will undergo renovation of a 138 year old Victorian estate, construction of a 12,000sqft winery and development of wedding and limited lodging accommodations.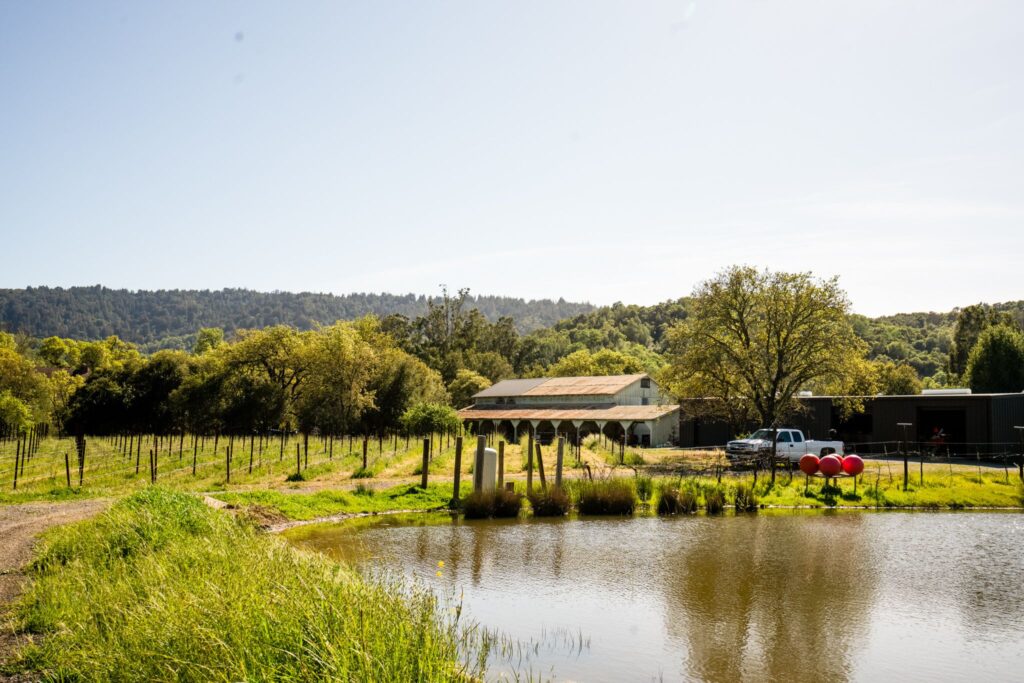 August 2020
Epping Forest Yacht & Country Club brings on Private Club Marketing's creative team to revamp and streamline their internal member communications.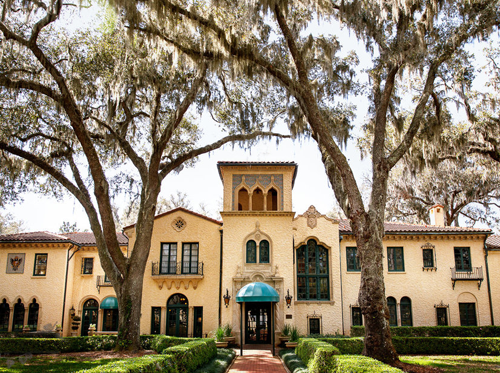 September 2019
Charter Oak Country Club retained Private Club Marketing to assist with membership branding and club awareness in the local community. Charter Oak CC offers a Robert Trent Jones, Jr. designed 18 hole Championship Golf Course, three tennis courts, Olympic-size swimming pool, adult Jacuzzi and baby pool, workout fitness facilities, Grand Ballroom for Banquets/Functions & casual and formal dining areas.
March 2019
New club's are under construction in Washington D.C. and Austin, Texas. Private Club Marketing has teamed up with wineLAIR to drive membership at the new clubs. wineLAIR is more than a private membership club, it's a place of belonging and inclusion. Where both foodies and professionals share their passions for wine, adventure and story telling.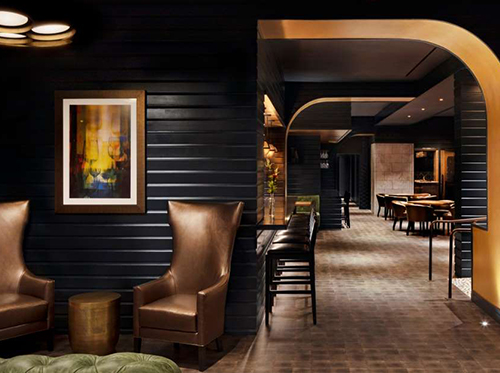 November 2018
Located in Cabo, members enjoy panoramic views of the Sea of Cortez and the surrounding desert landscape. Private Club Marketing was apart of opening both the 60,000-square-foot Maravilla Clubhouse and Twin Dolphin Golf Club.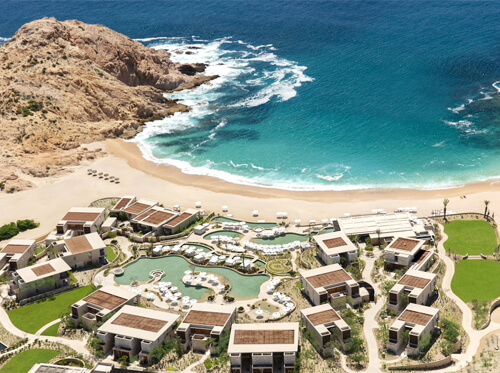 July 2018
Private Club Marketing tapped as management partner for The Tennis Club at Newport Beach. $2M temporary renovations and improvements committed, ahead of city approved $50M new clubhouse and grounds plan.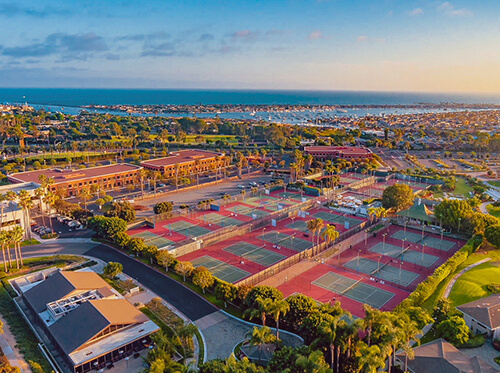 June 2017
Mesa Verde Country Club's membership approves $7.3 renovation to clubhouse and golf course. Story makes front page of local Los Angeles Times newspaper.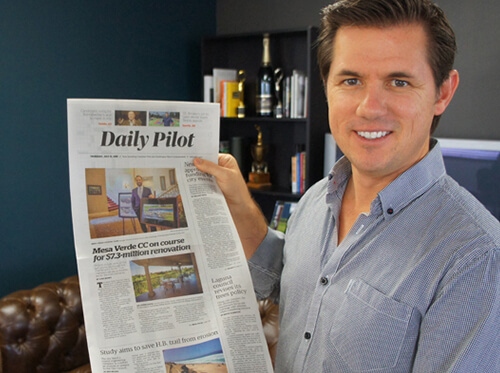 April 2017
Silverado Resort and Spa in Napa, California renews partnership with Private Club Marketing to produce custom branded content to promote club membership and resort amenities.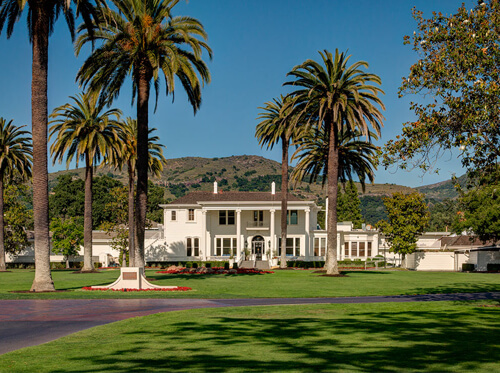 January 2017
The Cascades of Texas works with Private Club Marketing to craft full year marketing campaign and promotions for member events.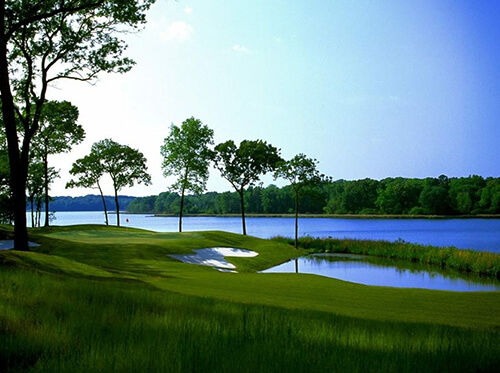 December 2016
Sequoyah Country Club gets ready for new look and new clubhouse with Private Club Marketing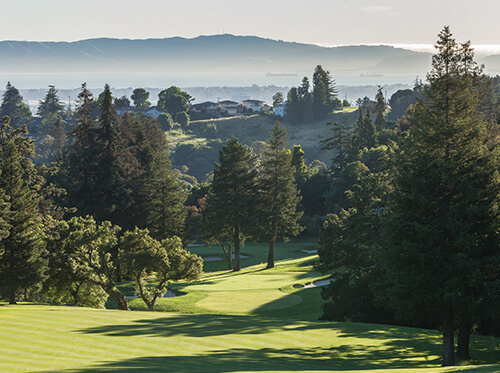 October 2016
Mesa Verde CC retains Private Club Marketing for Rebrand and Renovations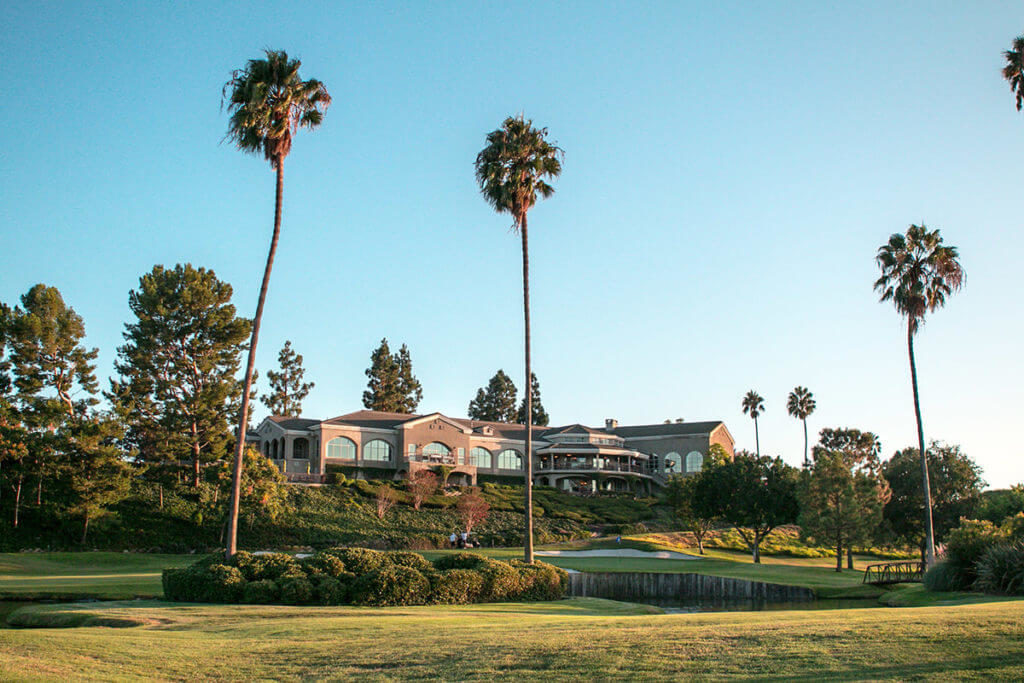 July 2016
Meritage Collection hires Private Club Marketing to advise on development of resort membership club concept and reciprocal program within its boutique hotel portfolio including Bacara Resort and Spa (Santa Barbara, CA), Meritage Resort and Spa (Napa, CA), Pasea Hotel and Spa (Huntington Beach, CA), Estancia La Jolla Resort and Spa (La Jolla, CA) and Ko`a Kea Hotel & Resort (Kauai, HI).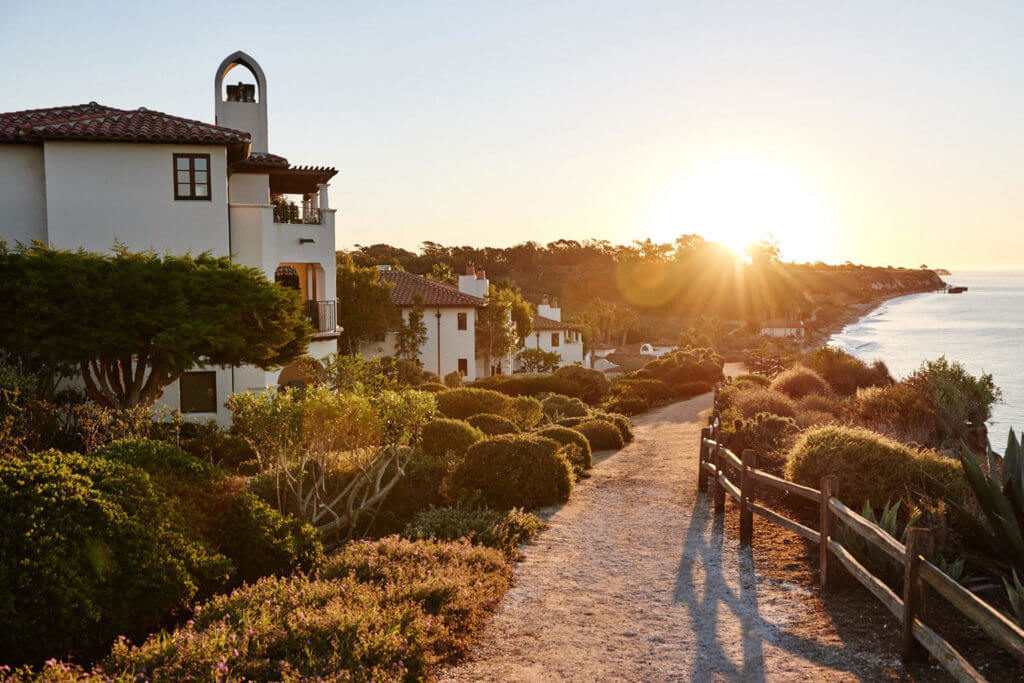 July 2016
Private Club Marketing is retained to develop and oversee brand repositioning of the reopening of Newport Beach Country Club, launch of new social membership category and elevate club position to one of the top private country clubs in California. Private Club Marketing creative department also tasked with day to day marketing and communication execution from weekly member emails, branded club photography, development of custom club magazine and social media reach.
Newport Beach Country Club Completes $40 Million Dollar Clubhouse Renovation and Re-Opens to Sold Out Membership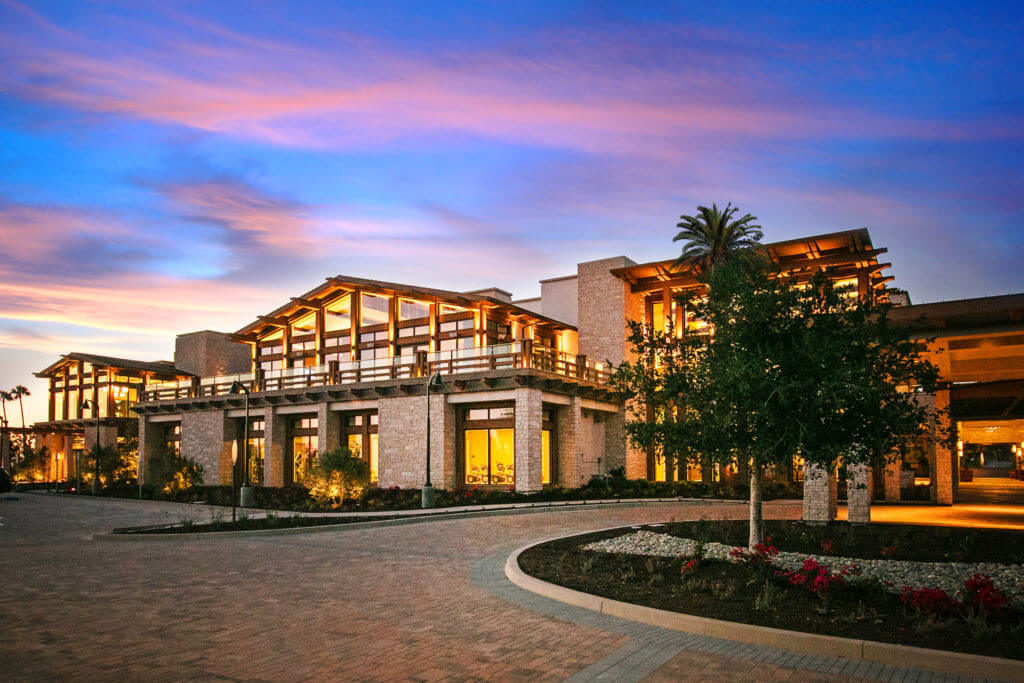 May 2015
Iconic Riviera Country Club retains Private Club Marketing to develop and oversee day to day club marketing initiatives to drive member usage and increase visibility of events and promotions to existing membership.