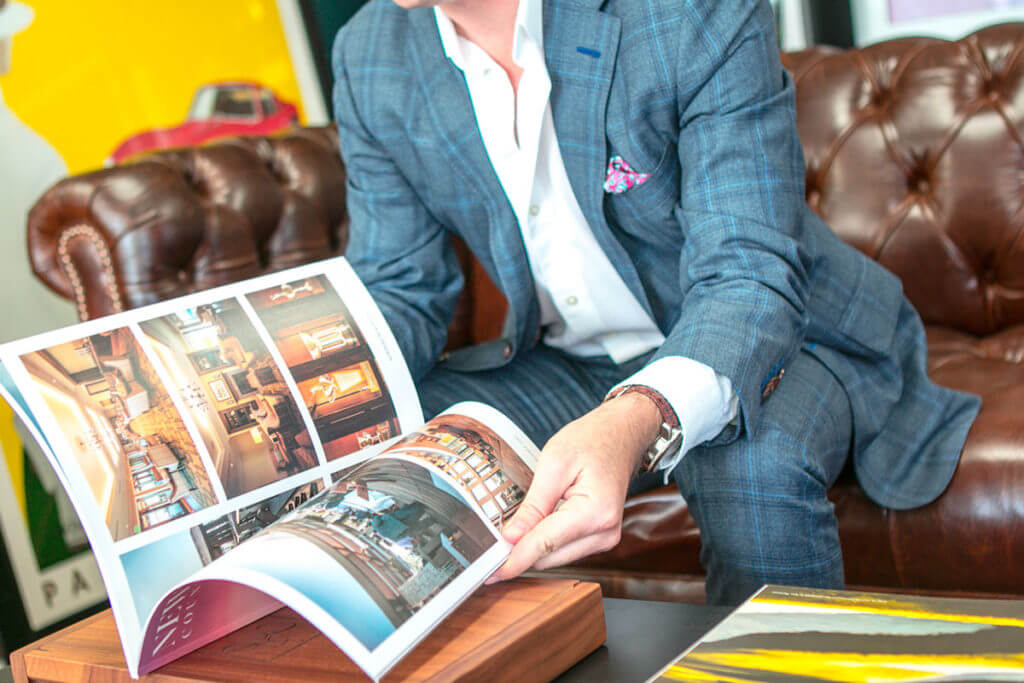 Whether you need press release content, custom club magazine writing, social media management or anything else, our club content writing team is second to none.
Digital marketing in the private club world can take many different forms. It can be beautifully-written, SEO-savvy press releases; perfectly-positioned, highly-interactive social media; super-effective, clickbait-crammed email newsletters. It can also be rebranding and repositioning, conceiving advertising campaigns or scripting viral videos. Better yet, it can be assembling a marketing strategy that uses many of these techniques within a single cohesive content strategy. Whichever kind of club marketing you're seeking, Private Club Marketing can help.
We're the Club Marketing and Lifestyle Experts
As a full-service marketing and content writing agency, we are often approached by private members clubs looking for help with their digital marketing. This may be a press release, online brochure content, an email newsletter, social media management… even the creation of a whole brand identity. And we're always glad to lend a hand. Our smart lifestyle content writers – all experienced, tech-savvy and immersed each day in the world of digital content – have worked with big golf and lifestyle brands including Travel + Leisure, Four Seasons Resorts, Golf Magazine, Forbes, CNBC and more.
Read our Great Marketing Content
With our writers based in all four corners of the world, we harbor the global expertise and on-the-ground insight to offer club lifestyle content marketing for more private clubs than anyone else. Do you have content needs of your own? We would love to help. Contact Us and we will come back to you ASAP.