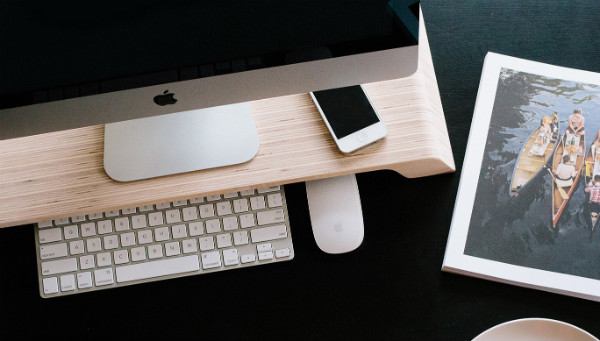 We are looking for a project based designer to add to our growing team. We work with lifestyle, hospitality and luxury brands around the country to develop high-performance print and digital marketing campaigns.
We're looking for a creative, team-player, who is open to critique and passionate about all things design and web. You should be comfortable with tight deadlines and a fast-paced agency environment.
Job Requirements
Ability to solve problems through visual communication
Online portfolio that reflects the understanding of print and web design**
Proficient with Adobe CS Suite
Ability to work in a team environment
Verbal and written communication abilities is a must
Bachelor's degree from 4-year institution
**Applicants without a portfolio will not be considered for this position.
Daily Responsibilities
Create comps ranging from banners to display ads to web designs
Create graphic assets for web maintenance tasks
Create page layouts
Assist in web maintenance tasks
To apply please submit cover letter and resume to: careers@privateclubmarketing.com