For as long as the sport of golf has been played, course designers have made it their mission to make each course uniquely challenging. Each and every course is designed to be different from others which can lead to some oddities, and their names are not excluded. Here are some of the Spookiest Golf Course Names in Golf.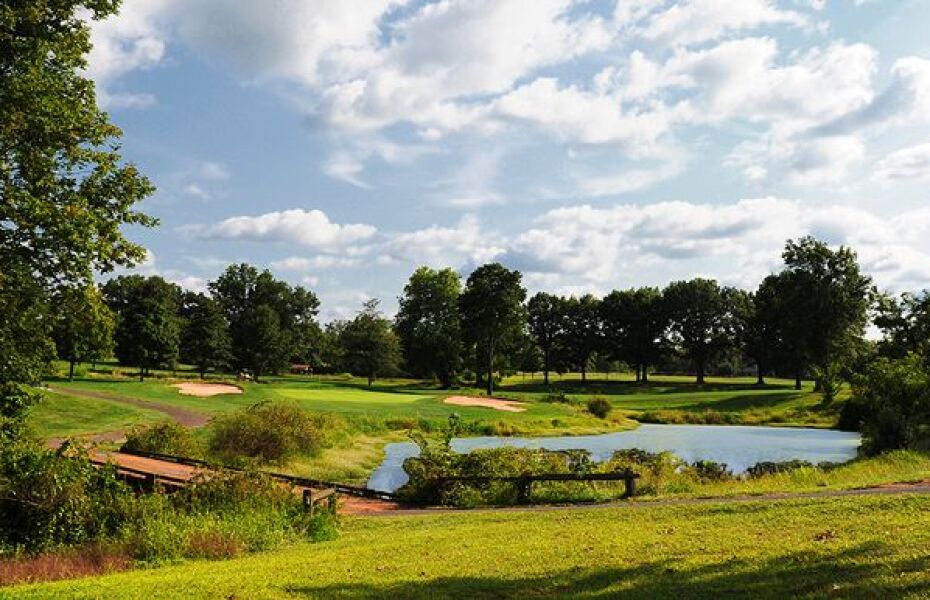 This New Jersey Golf Course will definitely be a joy to play but might cause a bit of a fright with Water hazards placed throughout!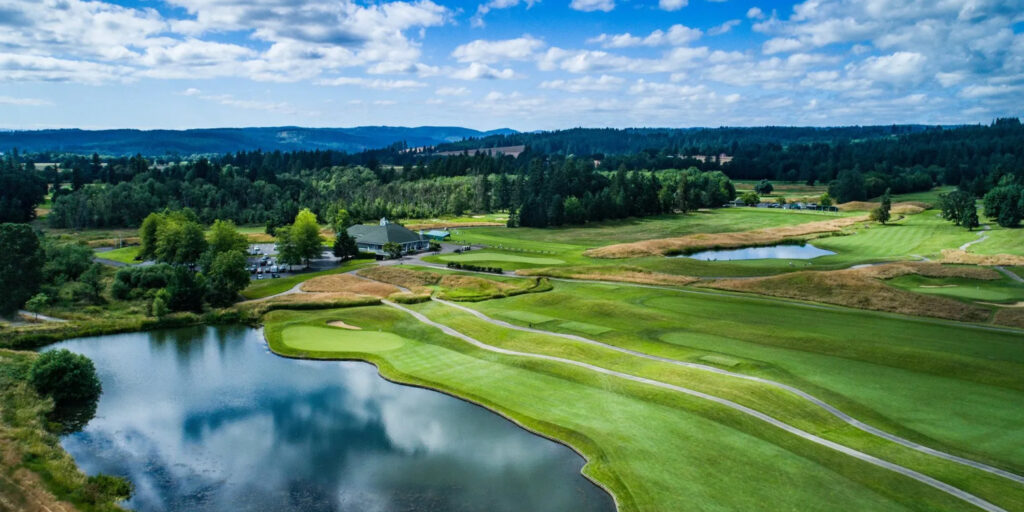 This Portland, Oregon Golf Club is home to two courses that are not only seen as top courses in the US, but also have quite spooky names! Watch the leaves change and get into the autumn spirit on the Ghost Creek course or if you're looking for more of a challenge you can take on the famed Witch Hollow!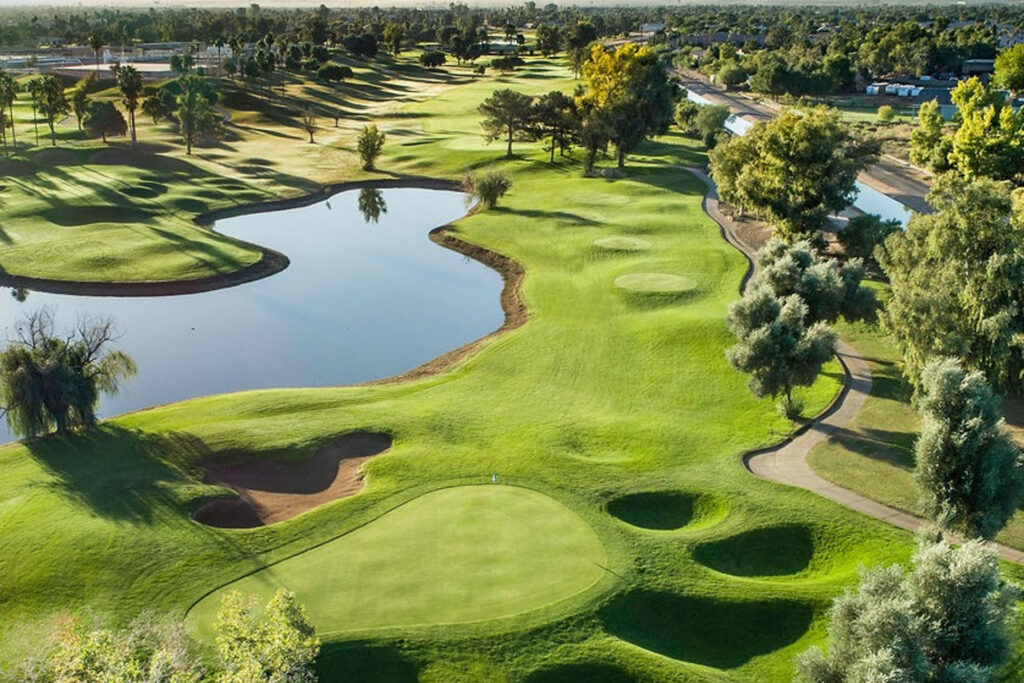 8. Superstition Springs Golf Club
If it's a certain number of practice swings, a specific club you believe is cursed, or wearing your Tiger Red Polo; It's fair to say just about everyone on the golf course believes in some sort of superstition. So why not play a round on a course named after that!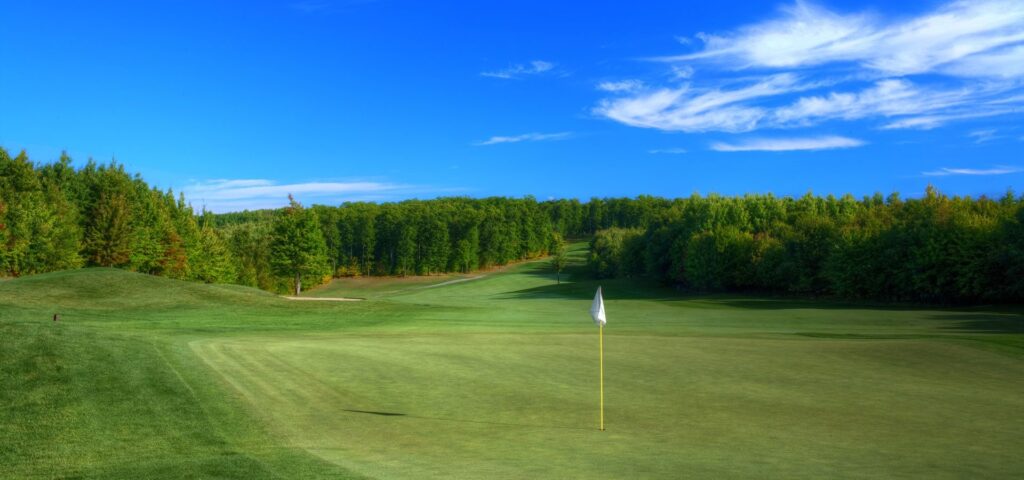 Please, don't let the name fool you. The Nightmare Golf Course features some of the largest fairways you will find on a golf course. This course is a dream for any golfer.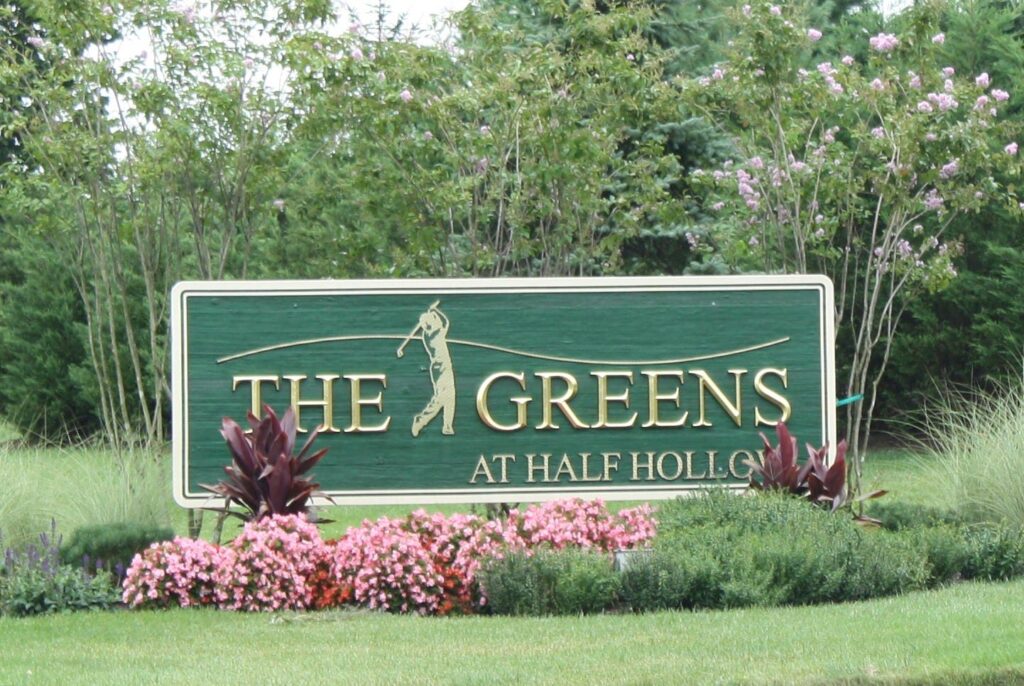 This New York golf club is the collaborative effort of two of the North-East's most prominent real estate developers. Ultimate luxury and quality is standard for this duo. Perhaps this course is only half as scary as we first thought!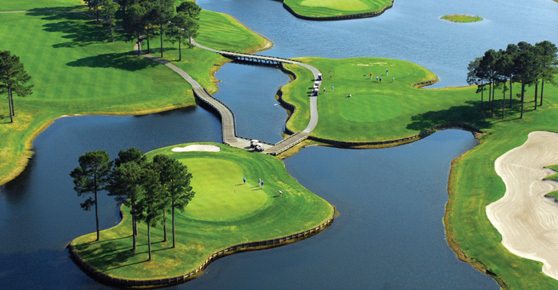 This public South Carolina course will be a treat to play with only a few tricks! Beautiful wetlands surround this award winning course, making it a beautiful challenge for experienced and new players alike.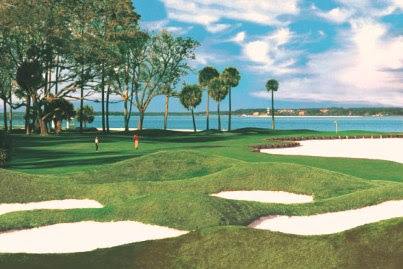 4. Bloody Point Golf Club & Resort
Located on idyllic Daufuskie Island, between Hilton Head Island, South Carolina and Savannah, Georgia, this ultra luxury resort and golf club is accessible only by boat. The only thing spooky about this Golf Club is the name!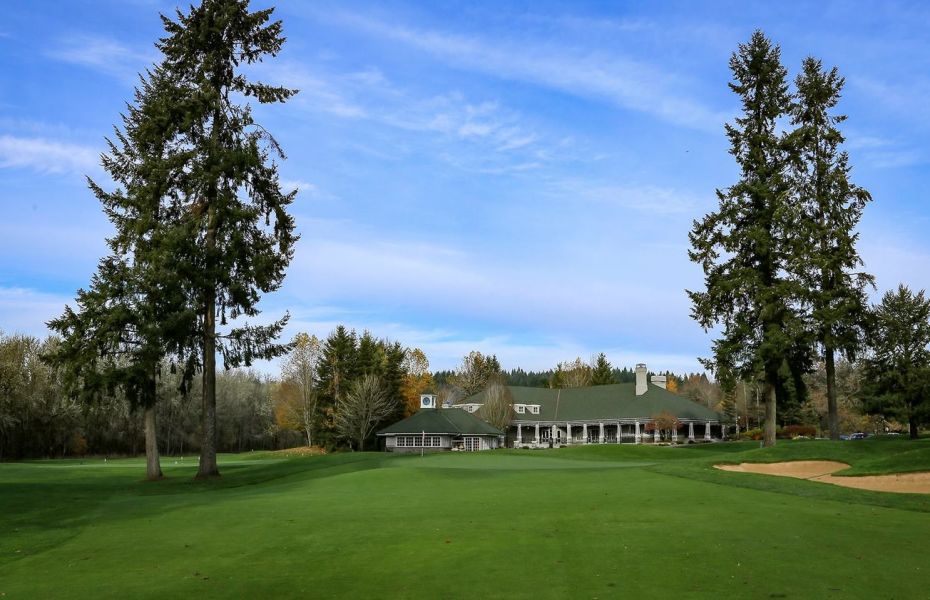 3. Witch Hollow
In 1996, Tiger Woods brought notoriety to Witch Hollow when he won his unprecedented third consecutive U.S. Amateur Championship in a dramatic come-from-behind finish over Steve Scott.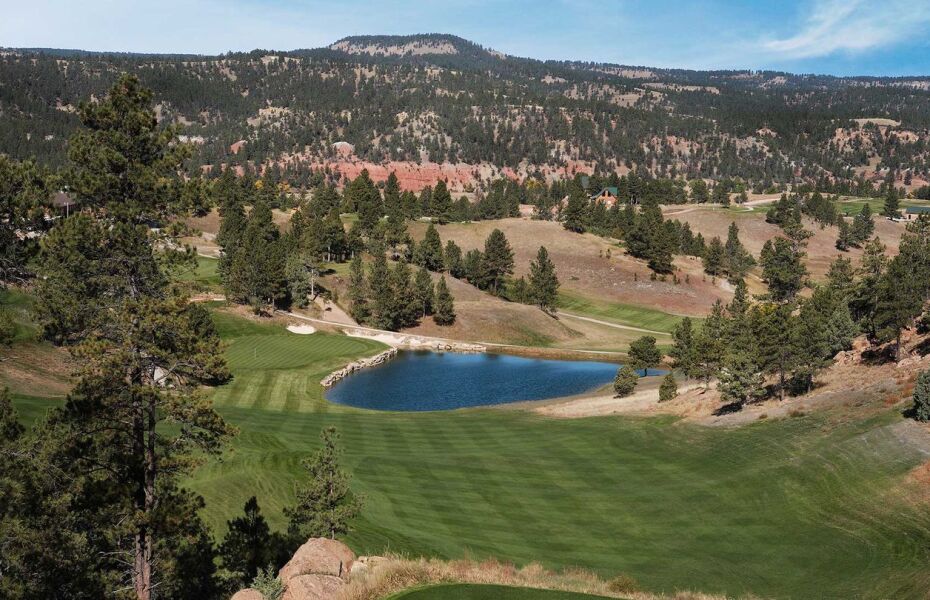 Located in Hulett, Wyoming, just eight miles from our nation's first National Monument, The Golf Club at Devils Tower is renowned throughout the region. Many legends are told about the origin of this massive tower… all we know is it makes for some stunning views and spooky stories.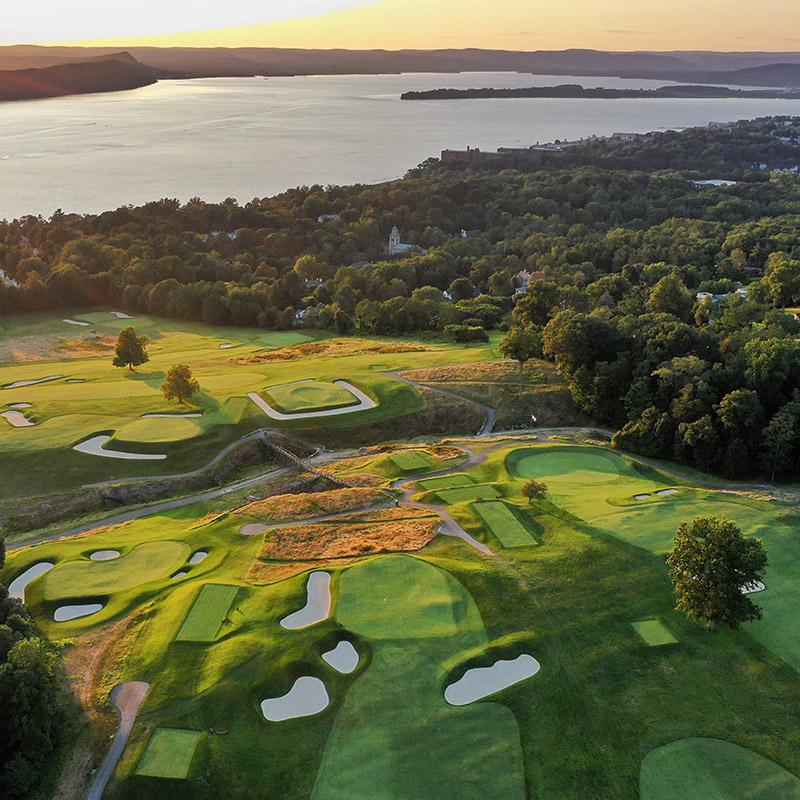 The story of Ichabod Crane is a spooky classic that takes place in the town of Sleepy Hollow. Turns out this town is very much real, and has some incredible golf clubs that attract players from across the globe… and occasionally a headless horseman.