The Cottage on the Hill

Summerville, Augusta, Georgia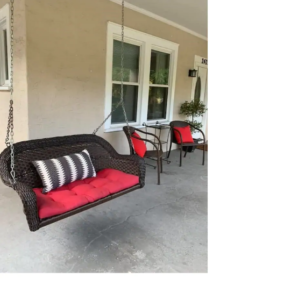 | 6 Guests | 3 Bedroom | 3 Beds | 2.5 Bathroom 
Craftsman-style home in historic Summerville. Close to Sheehan's Irish Pub, Beck's, the Arsenal Taproom and Indian Queen. Summerville has always been one of the prime spots for Masters guests. 3,147 square foot home – two kitchens, two living areas, front porch. Our son will be staying in 434 sq. ft. of the house (he rents an apartment from us), but he is quiet and his section of the home is a separate private unit and there are locks between the two spaces.
Stunning Downtown Aike Home, Perfect Masters Week

iken, South Carolina, United States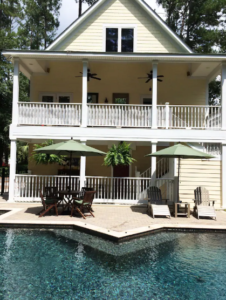 | 6 Guests | 3 Bedroom | 3 Beds | 3 Bathroom 
L
isted by Mikhail And Kelly
Stunning home in downtown aiken .Exceptional location for masters week!! 17 miles to augusta national golf club and this property is a 5 minute drive to shops and dining in charming aiken,sc. Relax after a day at the masters in the heated salt water pool ! We are happy to have you at our charming charleston style home in aiken.Free hbo and amazon prime
Wonderful Masters Golf Tournament Home

Grovetown, Georgia, United States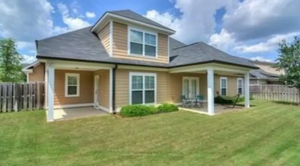 | 6 Guests | 3 Bedroom | 3 Beds | 2.5 Bathroom 
This home is in a great location and about 20minutes from the Masters Golf Tournament. Location allows easy access to all food, entertaining, healthcare, and convenience needs. The location provides ideal convenience. Highly secure location with ever need within minutes.
3 Sisters Historical Home, Whole House Rental Venue,

Downtown Augusta, Georgia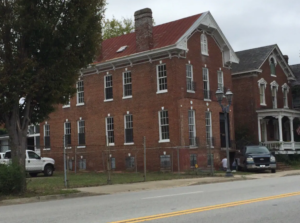 | 10 Guests | 3 Bedroom | 5 Beds | 2 Bathroom 
Late 19th century home in The center of Augusta's Nightlife and Downtown Riverfront Filled with Venue Amenities
The guests can use the whole house.
Guests will be able to enjoy all living areas of the home on the first and second floors.
This is a two story home and there are parking areas in the back of the home, the alleyway beside the home and in the front as accessibility allows. Careful attention needs to be paid to entering and exiting the area because of downtown traffic.
MASTERS! Welcome Home! Private/Spacious/Convenient

Grovetown, Georgia, United States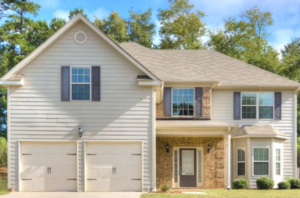 | 8 Guests | 4 Bedroom | 5 Beds | 2.5 Bathroom 
MASTERS RENTAL: This 3,100 sq ft house has everything you need plus more! Full access to a beautiful 4 bedroom, 2.5 bathroom open floor plan home. Entertainment room includes Netflix, Hulu, Amazon FireStick and PlayStation 4 all available on a 65″ 4k Ultra HD Samsung TV. 13 miles from Augusta National, 10 miles from Augusta Mall, 2 miles from many restaurant and Super Walmart.
Over 3,000 sq ft living space
Four Bedrooms, Kitchen, Laundry, Great Room, Gym, Backyard, Grill, Wireless and Wired Internet, Media Library with Movies and TV Shows, and Driveway Parking.
Great Master's home away from home,

Aiken, South Carolina, United States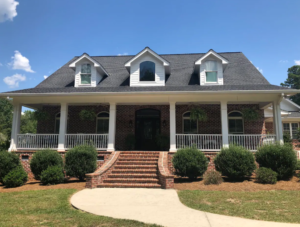 | 10 Guests | 5 Bedroom | 6 Beds | 4.5 Bathroom 
Enjoy this 4800 square foot home during the Master's golf tournament in Aiken, SC, only 18 miles from Augusta National. Home available from April 3-13, 2020 with a minimum stay of 7 nights. Requests for any other dates will not be accepted as this is our personal home. Quiet country setting but close to southside of Aiken. Unique historic downtown for shopping and sightseeing.
Large kitchen with state of the art appliances, gathering area open to main living area. Formal dining room with large open foyer. Master Bedroom and bath downstairs along with 1/2 bath.
Upstairs there are 4 large bedrooms, 2 with private baths and another hall bath. Large bonus room with pull out couch and pool table.
Wifi, nice bedding, linens, comfortable decor, fully furnished kitchen
Must book for at least 7 nights during this time period.