We encourage you to explore the latest intelligence from our thought leaders and industry partners and join the conversation about private clubs, membership, marketing, retention and many other topics by sharing the insights with your network.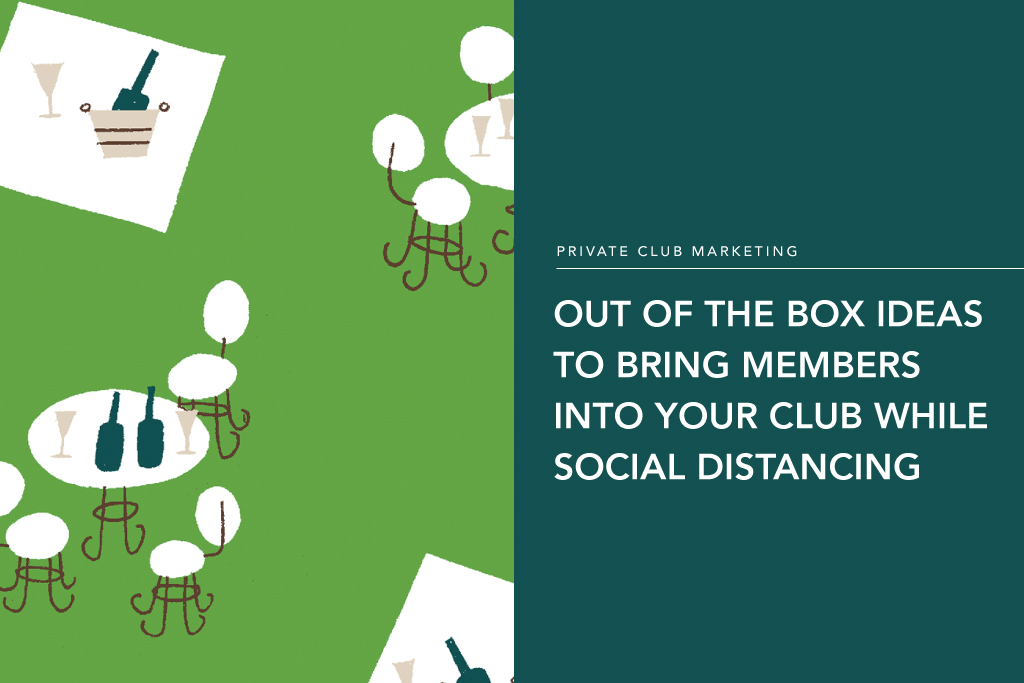 Private Club Marketing and AKJOHNSTON have partnered to talk through how clubs can bring people together, social distancing style; through out of the box event ideas.
AKJOHNSTON has worked with some of the most exclusive clubs like Shady Canyon Golf Club, Pelican Hill and many others to execute one of a kind primer events. 
Join us for our Thought Leadership Discussion with Austin to hear his expert opinions on how to provide activities for you members and guests so summer can still be enjoyed, but in a healthy and safe manner as well as ideas on how to prepare now for the holiday season.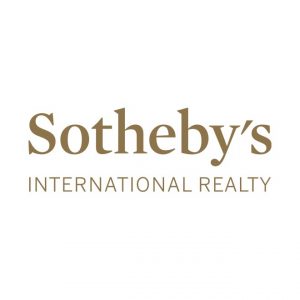 Luxury Real Estate Broker, John Buttemiller brings his experience working with world-class private club communities like The Vintage Club, Santa Lucia Preserve, Discovery Land, and now Sotheby's Real Estate, to discuss the current trends of high-net-worth club and prospective members fleeing to affluent 2nd and 3rd home markets in 2020.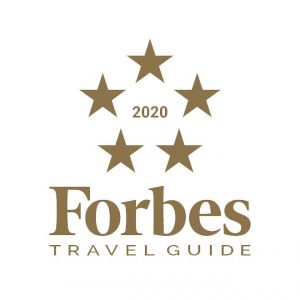 Not many things are as iconic as five-star service, coined and trademarked by Forbes Travel Guide. Private Club Marketing discusses the ways private clubs and resorts can maintain five-star service with limited interactions with members and guests in the current state of the market.