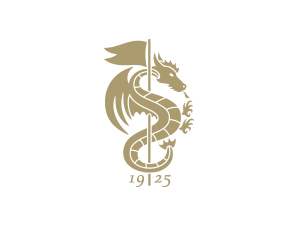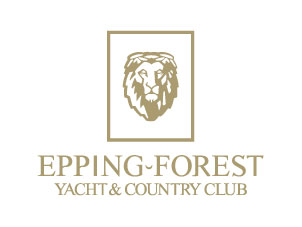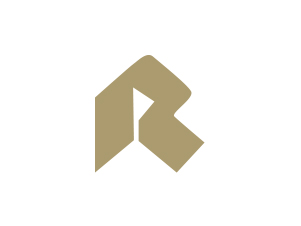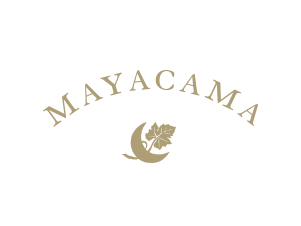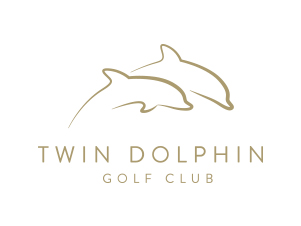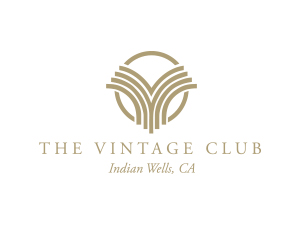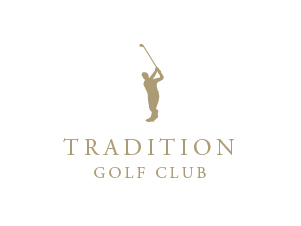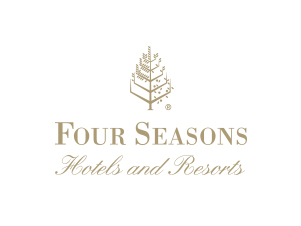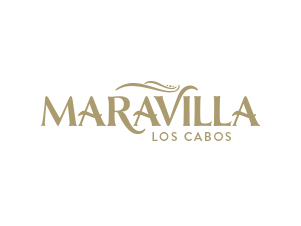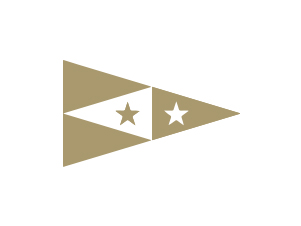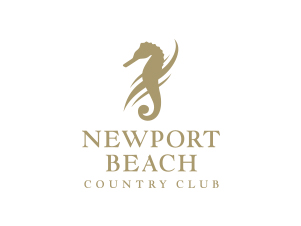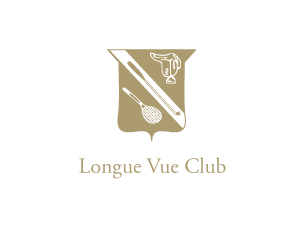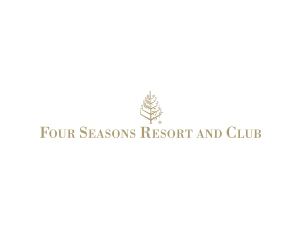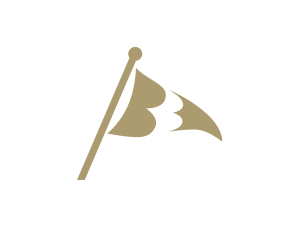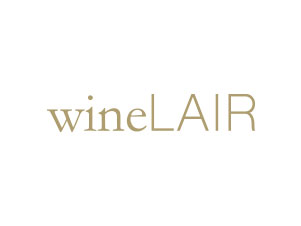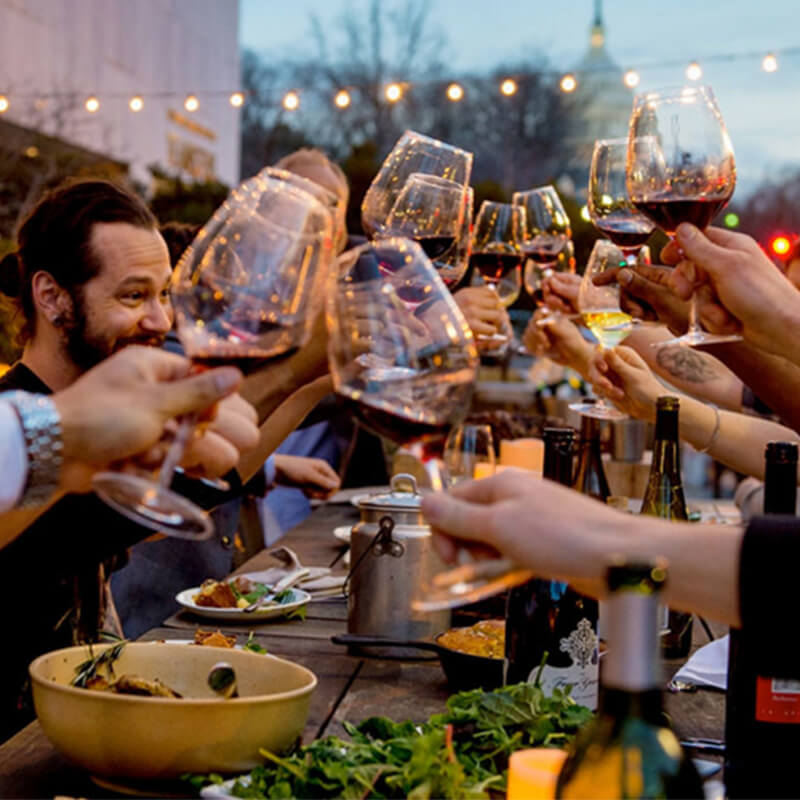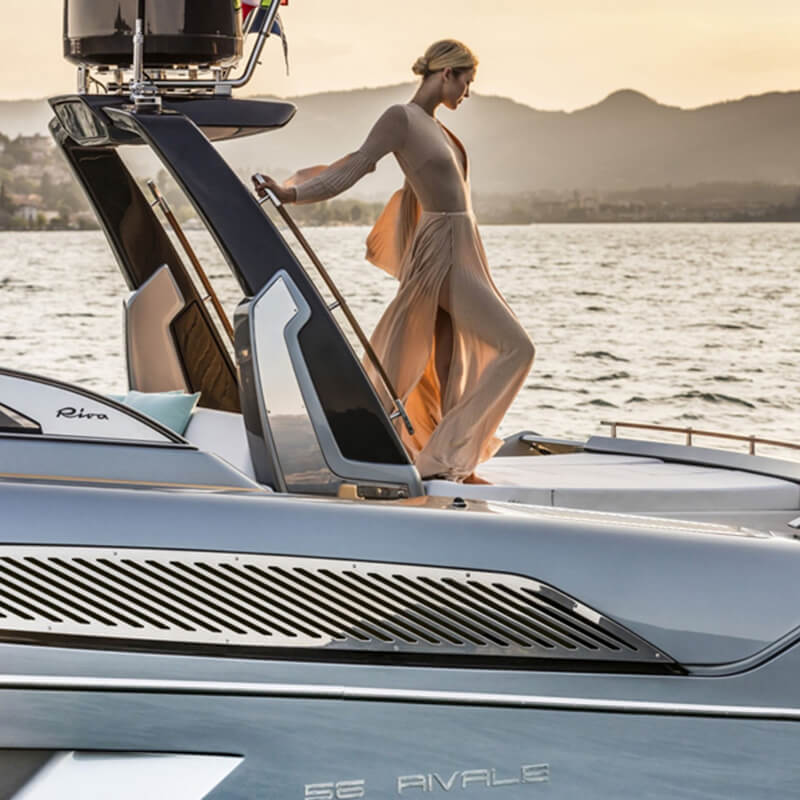 Private Club Marketing Expands Into Real Estate and Golf Resort Development Under New Parent Brand, Private Clubs Inc.
Private Clubs Inc. will include a new development arm, in partnership with ABA Hospitality founder (and former owner of The Snowmass Club) called Park Street Development Group. Park Street Development Group is a lifestyle hotel and real estate development brand focused on extraordinary locations and unique destinations around the globe.
Membership Advisory
Private Club Marketing has assisted private clubs to generate over $100M in membership revenues through carefully crafted referral and retention strategies since 2009. From new club construction to repositioning demographic targets, Private Club Marketing works with your management team and board to develop a successful membership strategy to grow and retain your membership.
Branding & Creative Marketing
Our creative team is experienced working with Top 100 private clubs to effectively develop your marketing collateral. From branded photography, to custom content writing, to designing your membership sales brochure, and even laying out a responsive weekly club email and printed newsletters – think of us as your in-house marketing team.
Engage, Retain & Communicate with ClubCRM
Private Club Marketing has partnered with CentrixOne to develop the first membership focused all-in-one CRM, Sales Tracking, Email Marketing, Task Management and Text Messaging Platform specifically tailored to Private Clubs.