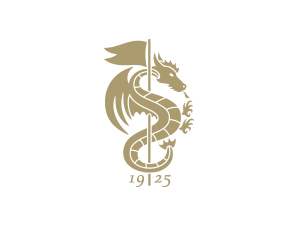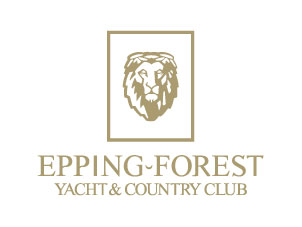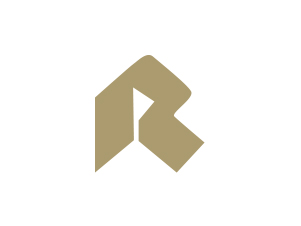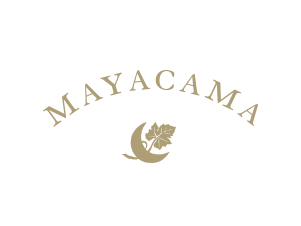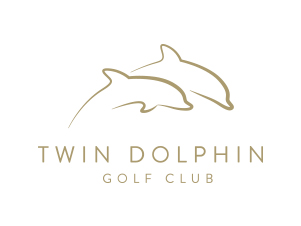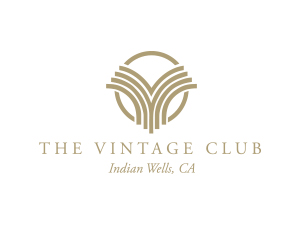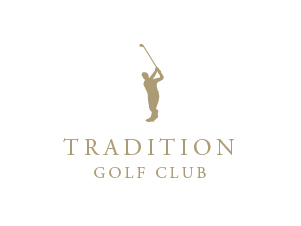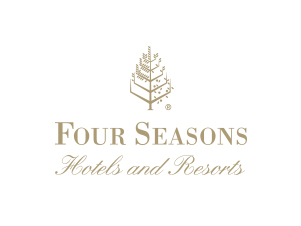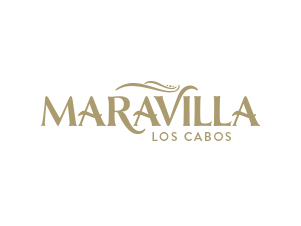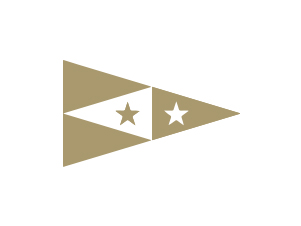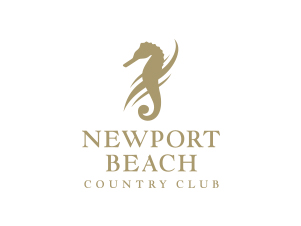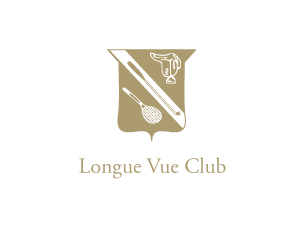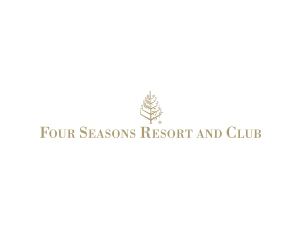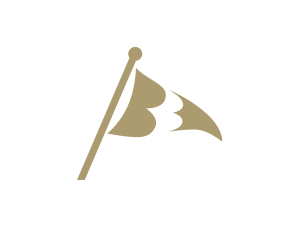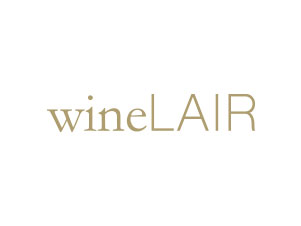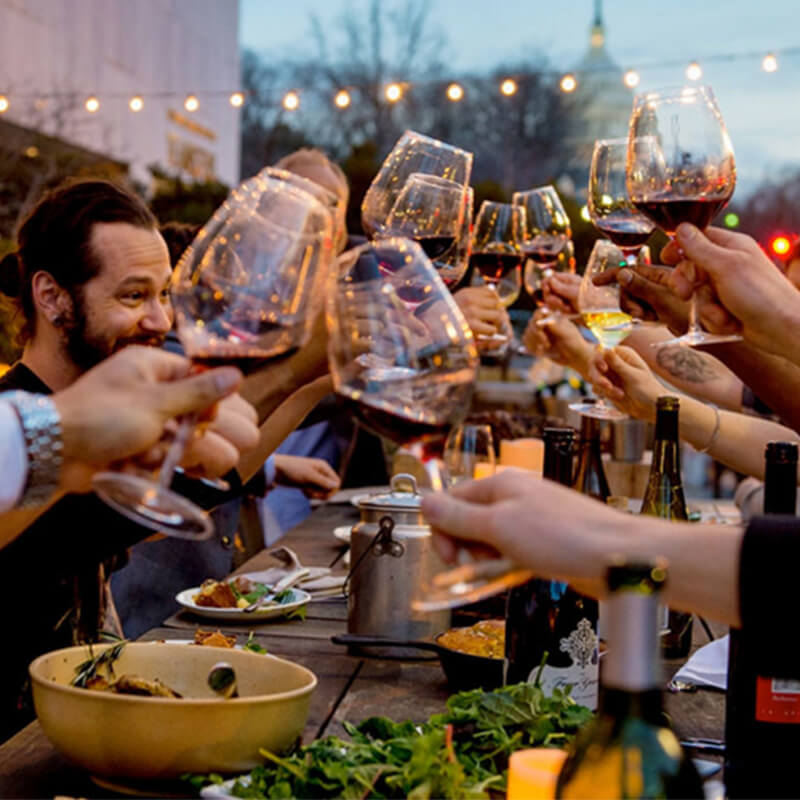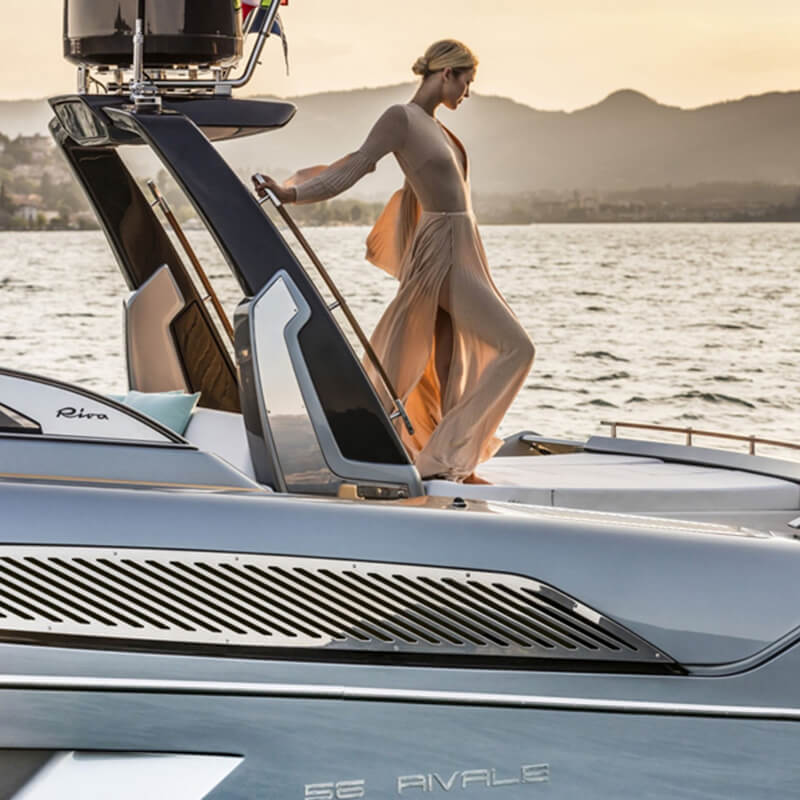 Private Club Marketing has advised private clubs to generate over $50M in membership sales, referral strategies and promotions over the last decade. From new club construction to repositioning demographic targets. Private Club Marketing works with your management team and board to develop a successful membership strategy to grow and retain your membership.
Our creative team is experienced working with Top 100 private clubs to effectively develop your marketing collateral. From branded photography, to custom content writing, to designing your membership sales brochure, and even laying out a responsive weekly club email and printed newsletters – think of us as your in-house marketing team.
Private Club Marketing announced the launch of Club Estates
Club Estates features the most luxurious and exclusive golf course and private club properties around the world. Private Club Marketing will assist developers and agents to increase exposure to the high-end real estate consumers and professionals around the world through unique and engaging content through its branded website, social media and targeted email database.